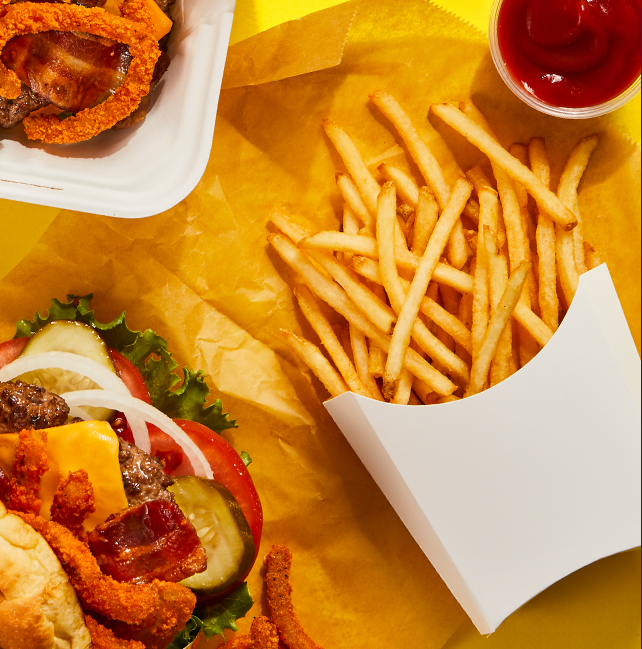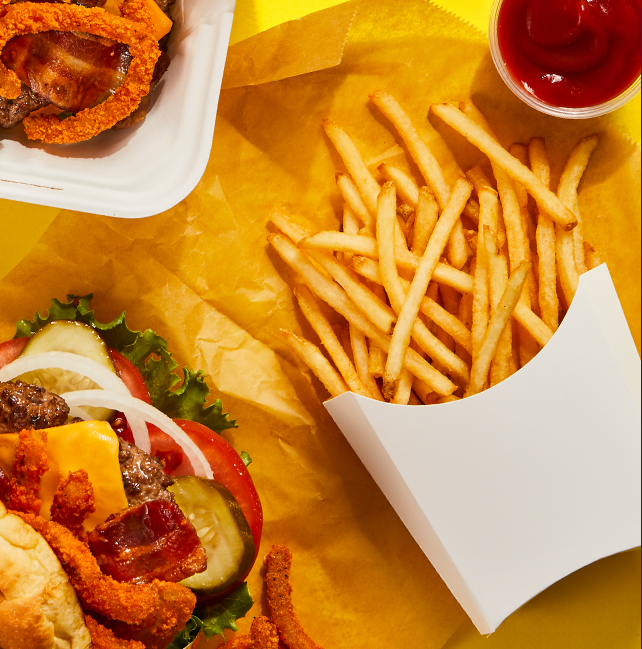 FRIES THAT LIVE UP TO THEIR NAME.
SureCrisp™ is the clear-coated fry that is consumer preferred over other manufacturer branded clear coat fries, when eaten fresh out of the fryer, after 20 minutes on a plate and after a 30 minute delivery.*
* Claims based on McCain Proprietary Quantitative Consumer Research, conducted by a 3rd party in October 2018. Consumers tested were 18-54 years old in four cities in CA, IL, NY and TX, who consider themselves regular users of fries in restaurants. Products tested were 3/8" (cooked measurement) straight cut fries for both McCain® SureCrisp™ and nationally branded clear coat competitors in a blind tasting. All items were prepared in accordance with manufacturer cooking instructions. Testing scenarios were 5 minutes out of a fryer, 20 minutes off heat on a plate, and 30 minutes off heat in a delivery setting (product in a fry sleeve, placed in a paper bag and then inside of a closed insulated bag). Conditions for actual delivery vary by delivery driver protocol, distance and climate.