Double the fries. Double the opportunity.
Putting a second fry onto your menu will help drive sales and maximize profits. It's why
operators are turning to McCain's Specialty fries. They offer high-profit potential, are
easy to prepare and travel well. And most importantly, your customers will love them.
See how McCain's Specialty fries will satisfying customers' cravings and your bottom line.
Description
Second Fry
Profit Story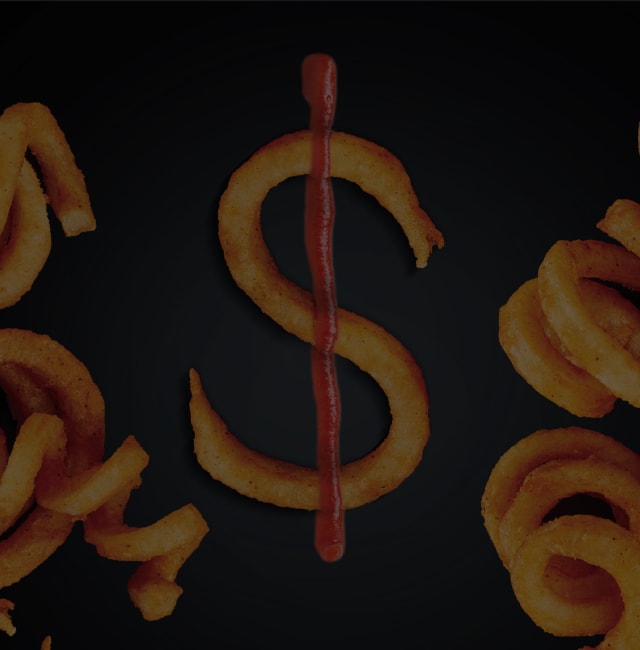 1 McCain internal test of McCain branded battered products of various cut types after a simulated delivery compared against each other using a texture analyzer to measure crispness.
2 McCain internal measures of yield and pricing compared to a conventional XL length fry (MCX40)
3 An estimate based on real operator menu prices in Datassentials Menu Trends 2020
4 Datassentials proprietary study of consumer attitudes to French fry.  2015
5 McCain internal test of McCain branded battered products of various cut types after a simulated delivery compared against each other using a texture analyzer to measure crispness.
6 McCain internal measures of yield and pricing compared to a conventional XL length fry (MCX40)
7 An estimate based on real operator menu prices in Datassentials Menu Trends 2020
8 McCain internal measures of yield and pricing compared to a conventional XL length fry (MCX40)
9 An estimate based on real operator menu prices in Datassentials Menu Trends 2020
10 An estimate based on real operator menu prices in Datassentials Menu Trends 2020