Business Building Ideas
Trend News
Restaurant industry trends can change fast. Keep up with the latest happenings in takeout & delivery, craft beer-and-food pairings and more with our continually updated library of insightful content.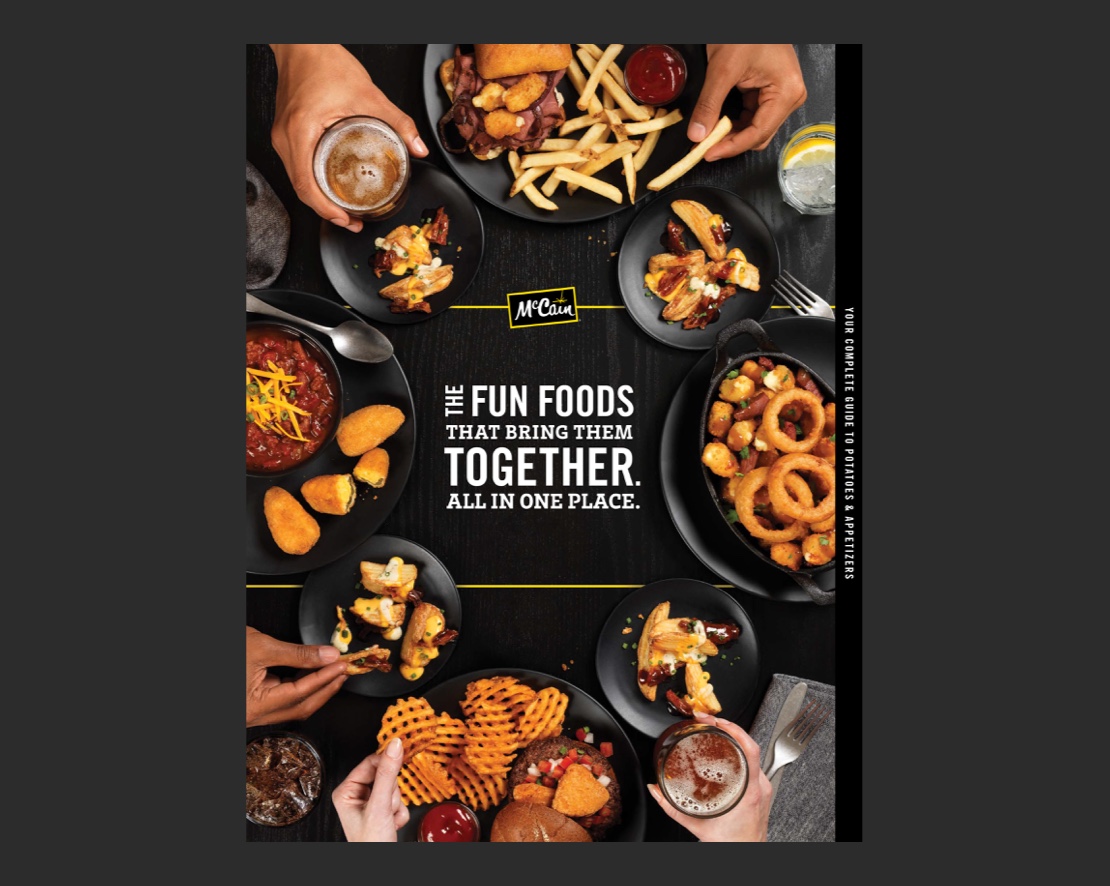 The Fun Foods That Bring Them Together. All In One Place.
There's something about food that brings people together. To bring customers to your place, it's important to have the right mix. 
In this guide, you'll find shareable, craveable potatoes and appetizers that reflect your guests' ever-changing tastes as well as serve your needs in a growing business. Explore the winning options we have provided in the following pages. As guests turn to you for great food and good times, you can look to McCain Foods as a partner committed to helping satisfy them.