A recent conversation with the Brew City® team gives interesting insights into what operators and guests can expect from Brew City® products.
Q: What's new in today's Brew City® lineup? 
A: We've taken the Brew City® craft beer batter you've grown to know and love over the past two decades and made it even better! You'll see the upgrades on all Brew City® fries and the most popular onion rings – both thin and thick cut varieties. The batter improvement delivers better on what consumers tell us they love: crispness and a balanced beer flavor that complements the other food on their plates.
Q: What led to this innovation?
A: Over the years, consumer tastes have evolved, with more discerning palates and a desire for authentic, handcrafted flavors. The rise of the craft beer movement is a testament to the growing demand for unique food & beverage experiences. Mindful of the changing consumer needs, we conducted extensive consumer research to discover what the "ideal beer-battered fries and appetizers" taste like to consumers. They told us they were most interested in a balanced beer flavor that includes notes of beer, saltiness, sweetness and either potato or onion flavor, depending on the product. No surprise, they still rate crispiness at the top of the list for critical attributes. In keeping with our goal of providing operators products that meet consumer needs and keep them coming back for food they love, we've upgraded our products to please guests more than ever before!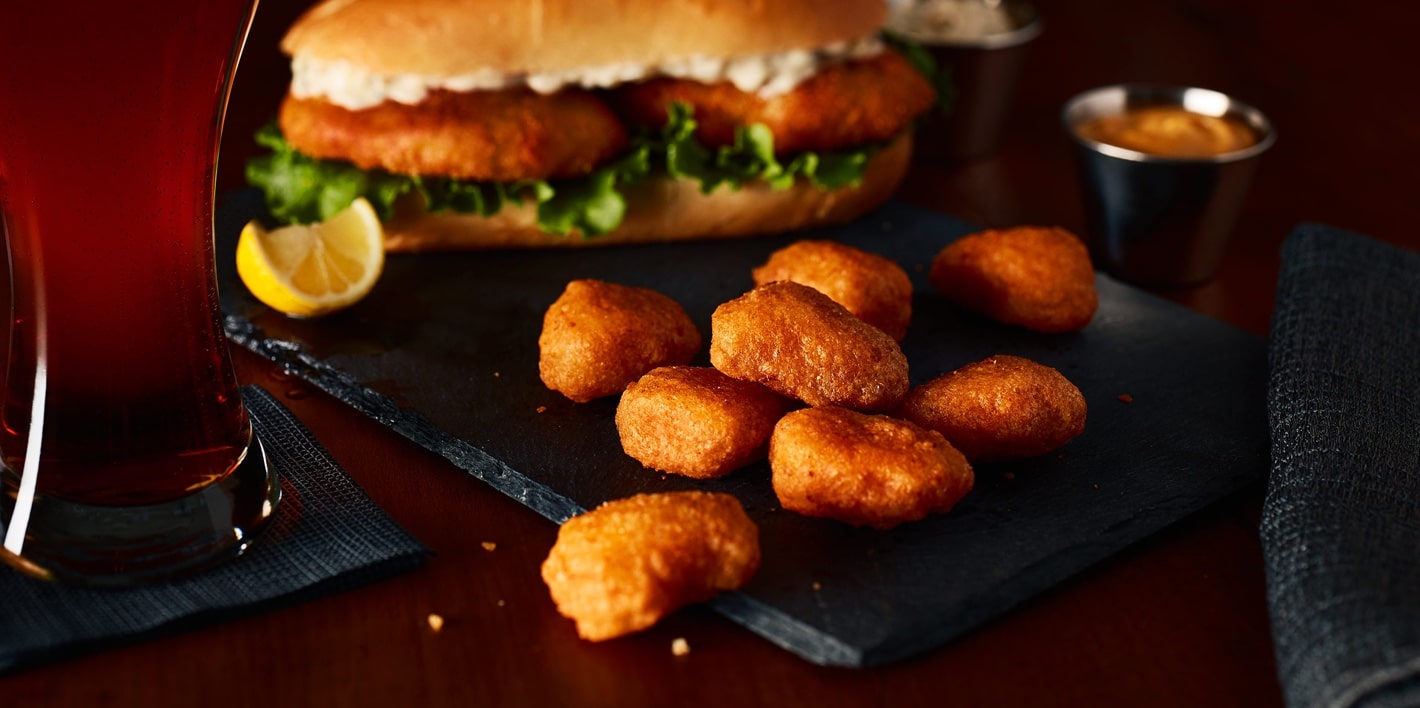 Q: What's that mean for operators and back-of-house staff?
A: There's a great opportunity for operators to use Brew City® products to really up their appetizer and sides game. Back-of-house staff can get really creative with how they use the offerings and the beers they pair them with. Plus, new products such as Mac 'N Jack Brew BitesTM give operators a chance to get in on new dining occasions such as late-night snacks, small plates, and bar bites.
Q: What's this mean for restaurant guests?
A: Guests can expect to taste the flavor of real, American brewed pale ale in Brew City® offerings. It's just the right balance of flavors – beer, salty, sweet and potato or onion - and perfectly crafted to pair well with all kinds of sandwiches, burgers, wings, and other fare from bars & grills all the way up to upscale casual establishments.
Q: Advice for those thinking of adding Brew City® to their menus?
A: Now is definitely the time to get in on the craft beer movement. It's a step in the right direction to start offering an expanded beer lineup (which most restaurants already have), and it's definitely wise to start incorporating beer flavors into your food menus as well. Beer battered fries and appetizers also help differentiate from other restaurants serving less flavorful items, giving operators considering using them a reason to advertise the difference and drive traffic.
Q: Advice for those with Brew City® products on their menus?
A: Push the products into new areas you may not have considered. Snacking and small plate sharing are showing up on trend reports more frequently. When paired and plated correctly, Brew City® items deliver in a big way.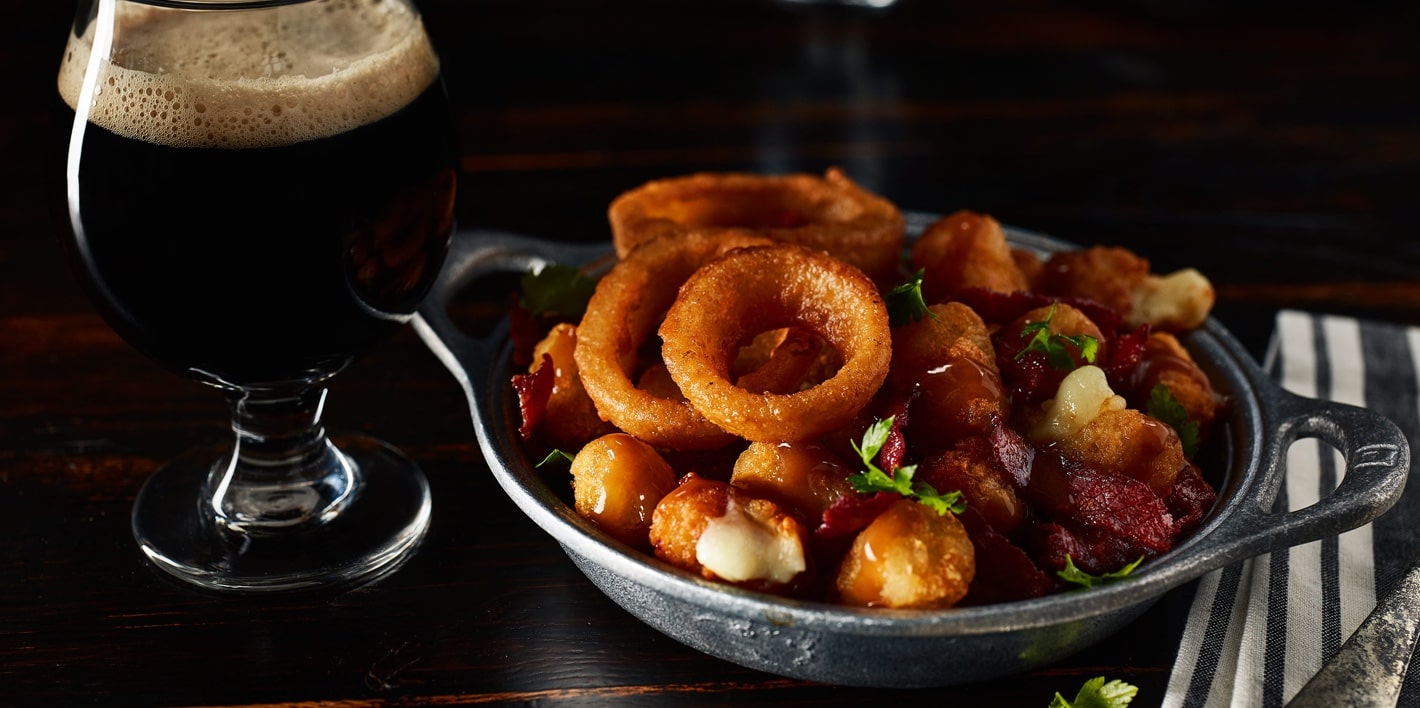 There are tools and articles from McCain that can help as well. If you need help with writing menu descriptions, there's a helpful article with some easy to follow pointers. And always feel free to reach out to a representative. They love to help operators find new ways to bring Brew City® products to menus.