With warmer weather upon us, customers are looking for patios where they can gather with their friends to enjoy cold drinks and delicious food. As guests gravitate toward specialized and inspired menus1, what better time to explore new seasonal menu opportunities than the start of summer?
Here are three tips to enhance happy hour during patio season.
Increase check averages and guest satisfaction by implementing a food and beer pairing menu.
Seventy-six percent of craft beer drinkers like to try new food2 making a seasonal food and beer pairing menu a no-brainer.
Take menu items you already offer (or variations of them) and pair them with local craft brews to offer a unique happy hour experience for your customers.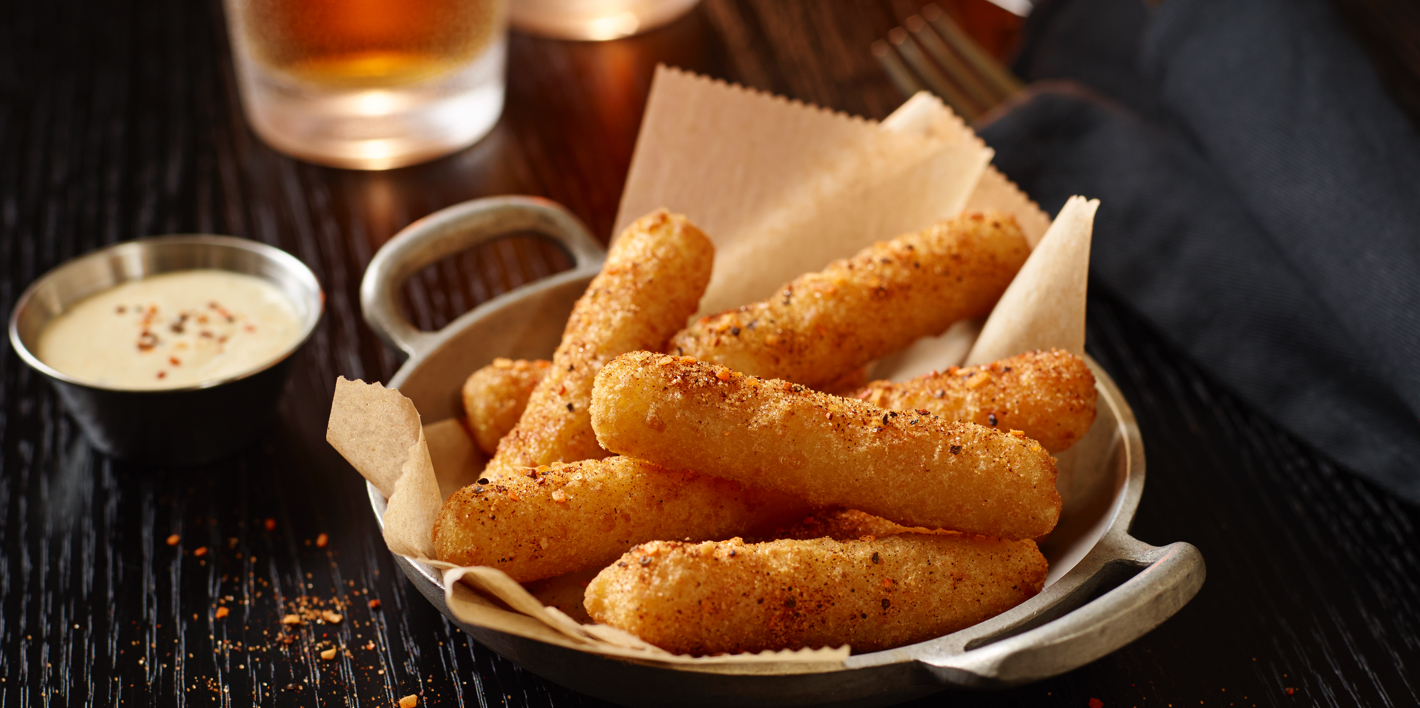 Take a cheese bite or mozzarella stick offering and spruce it up with some jalapeño-laced peach jam and offer alongside an American Amber Ale. The slightly bitter hops in will create a through-line with the jalapeño and marry nicely with the peachy fruit white the toasted malt creates an interesting contrast to the sharpness of the cheese allowing its flavor to come to the forefront. Or pair with an American Stout. The roasted component in this beer is a sharp contrast to the fruit in this dipping sauce while also contrasting the richness of the cheese helping to create a perfect balance.
Ask the customers what they want.
While suggestion boxes seem to be a thing of the past, there are newer ways you can capture feedback from your customers. Consider reviving a type of suggestion box, but spruce it up by letting customers share their happy hour/patio menu ideas in a raffle. One lucky winner will get to see their suggestion on a seasonal menu.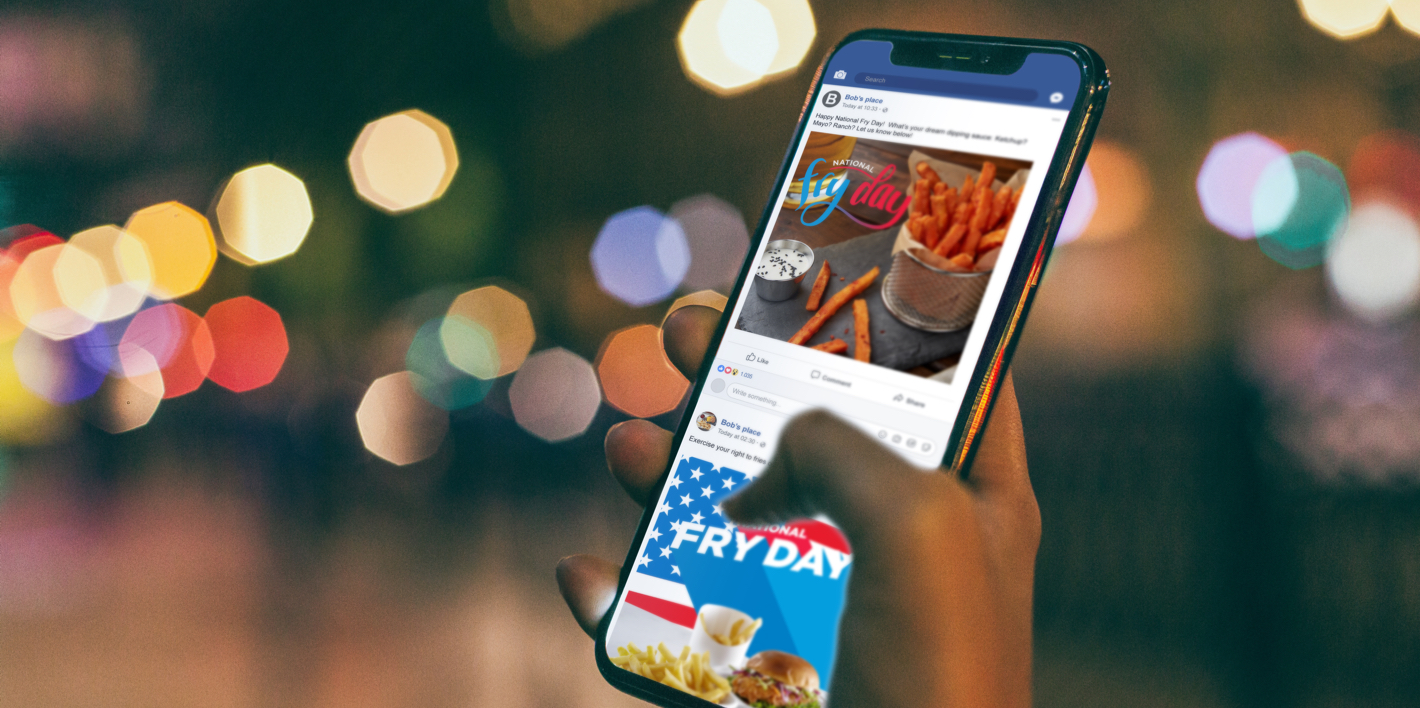 You can also reach out to your followers on social media to see what types of menu items they want to see this summer. Have your staff experiment with a few different ideas and then take to Facebook, Instagram or Twitter to have your customers vote on which one they want to try. The winner can be used on a seasonal menu or as part of a limited time offer.
Host a summer kick-off party.
What better way to get the word out about your new happy hour offerings/seasonal menu than with a party? Invite customers on a specific day where you may have a special menu, live music, giveaways and more.
One factor contributing to FSR declines is the lack of menu differentiation1.
Differentiate your menu and the experience a customer gets at your operation from your competitors through a unique seasonal menu and an experience they won't be able to stop talking about.
McCain has the broadest portfolio of beer battered products and bold flavors that pair well with craft beer to help differentiate menus and increase check averages. For more information on creating the perfect happy hour menu during patio season through food and beer pairings, check out Five Ways to Bring Food and Beer Together to Create Better Guest Experiences.