Our made-to-order food program puts convenience store profits front and center.
Preferred for our quality products that are fresh, delicious and easily portable, McCain continually
delights consumers' taste buds. Fries that stay crispy and snacks that stay appetizing on the go, increase
their craveability factor-which keeps consumers coming back for more. And since consumers are
increasingly eating snacks at all times of day, that's great for business.
● Highly craveable equals highly profitable
● Perfect add-ons in combos or bundles
● Products that are great on the go
Make More Demand with McCain®
26%
of foodservice purchases made by
consumers who shop C-Stores at least
once a month are made-to-order
prepared food*—McCain® can help
DRIVE DEMAND.
79%
of consumers seek out familiar
favorites at their C-Stores+,
& sizzling snacks from McCain®
CREATE FAN FAVES FAST.
100%
is the level of our commitment to
deliver exceptional C-Store support.
Simply put, McCain® is here to help
you HEAT UP YOUR PROFITS.
* Convenience Store News 2020 Realities of the Aisle Study +Datassential Coronavirus Report 17 – May 8, 2020
Top Made-To-Order Products
Golden Crisp® Breaded Mozzarella Cheese Sticks
Golden brown, chewy and perfect addition to all bundle deals.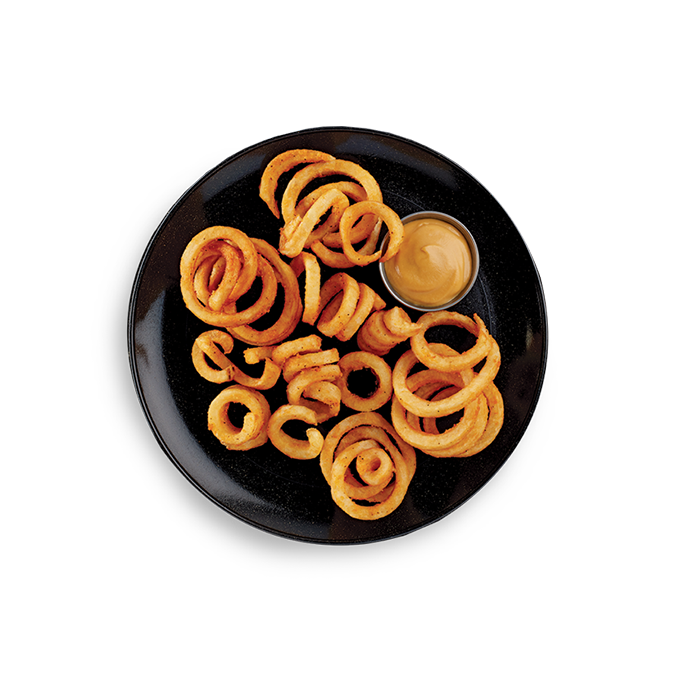 McCain® Redstone Canyon® Spiral Fries
Savory seasoned fries that add a fresh spin to any combo meal.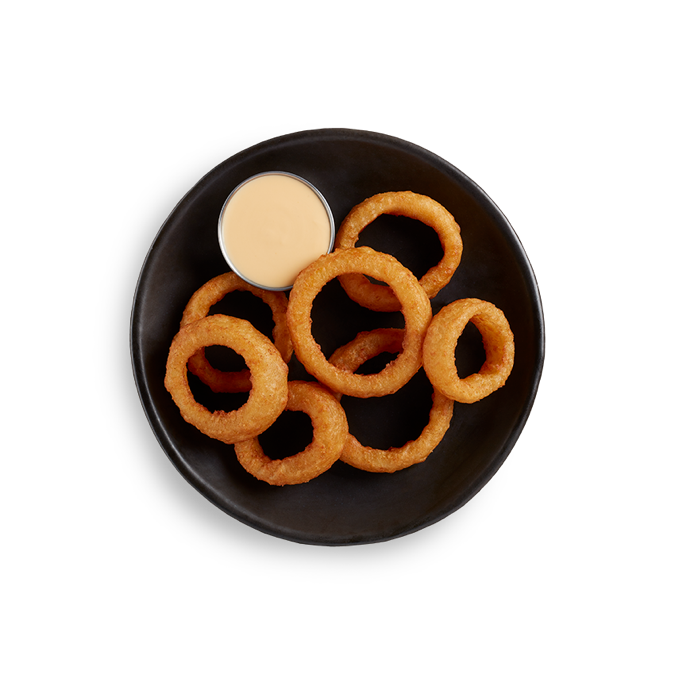 Brew City® Beer Battered Thick Cut Onion Rings
Big beer-batter favor pairs perfectly with burgers.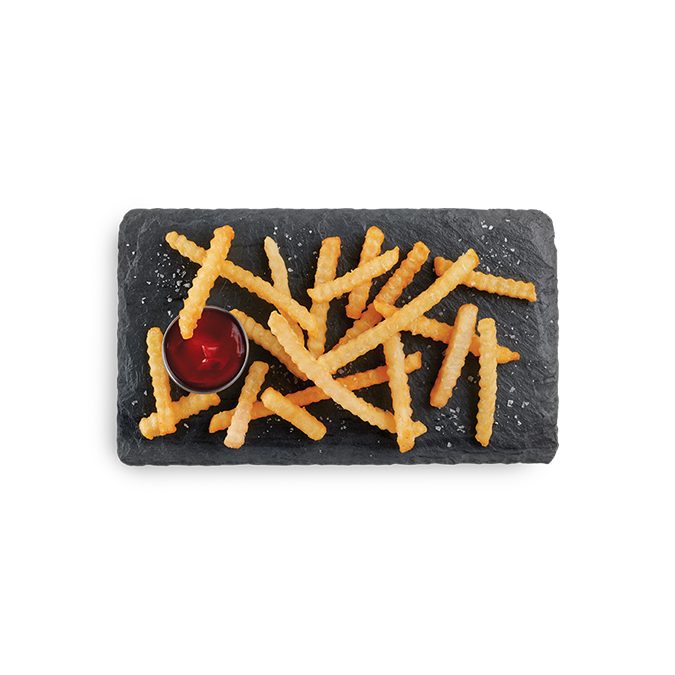 McCain® SureCrispTM Regular Crinkle Fries
Stay crispy longer for increased on-the-go appeal.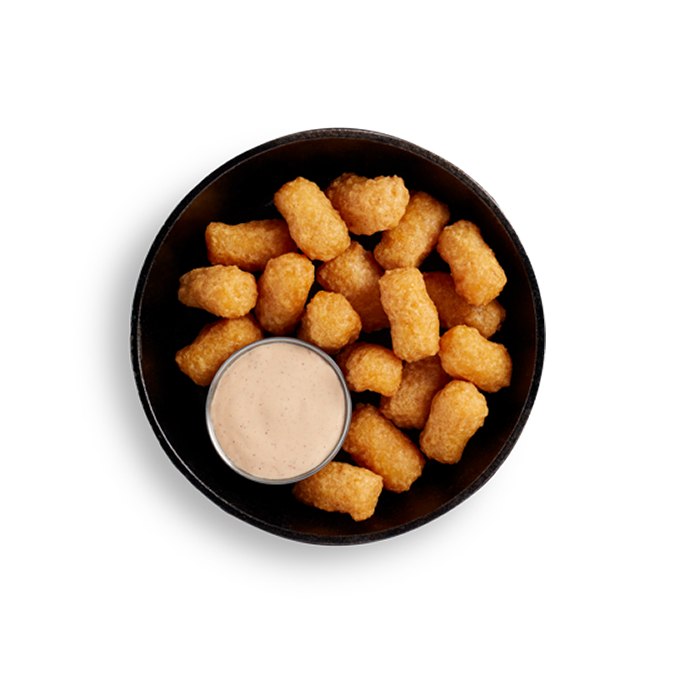 Golden Crisp® Battered Cheese Nuggets
Bite-sized taste of fun, cheese goodness great on their own or as part of a snack bundle.
Downloadable Social Assets
Interested in Learning More?