Your Direct Connection to Business Building Solutions, Value-Added Tools & Rewards
Get on the inside track with the Insiders ClubTM - our one-stop resource to support and reward our best customers. When you sign up for the Insiders ClubTM email, you'll get an inside look at growing trends, access to product rebates and sample offers, and solutions for merchandising and custom point-of-sale to help your business thrive.

"100% of the growth we expect this industry to have in the next 5 years will be from off-premise." – Darren Tristano, Industry Analyst, Co-Founder Technomic Information Services.3
Watch the video for takeout & delivery products that perform.
3Foodservice Industry Forecast for 2019: Steady State" FE&S, September 4, 2019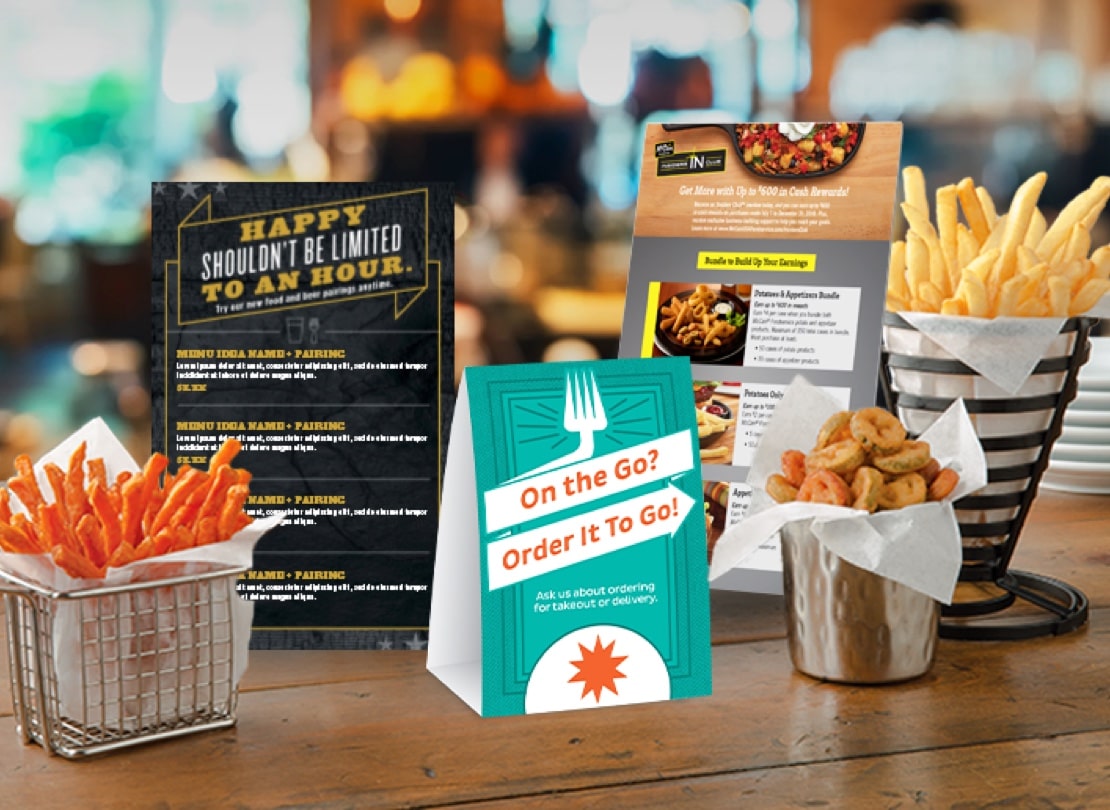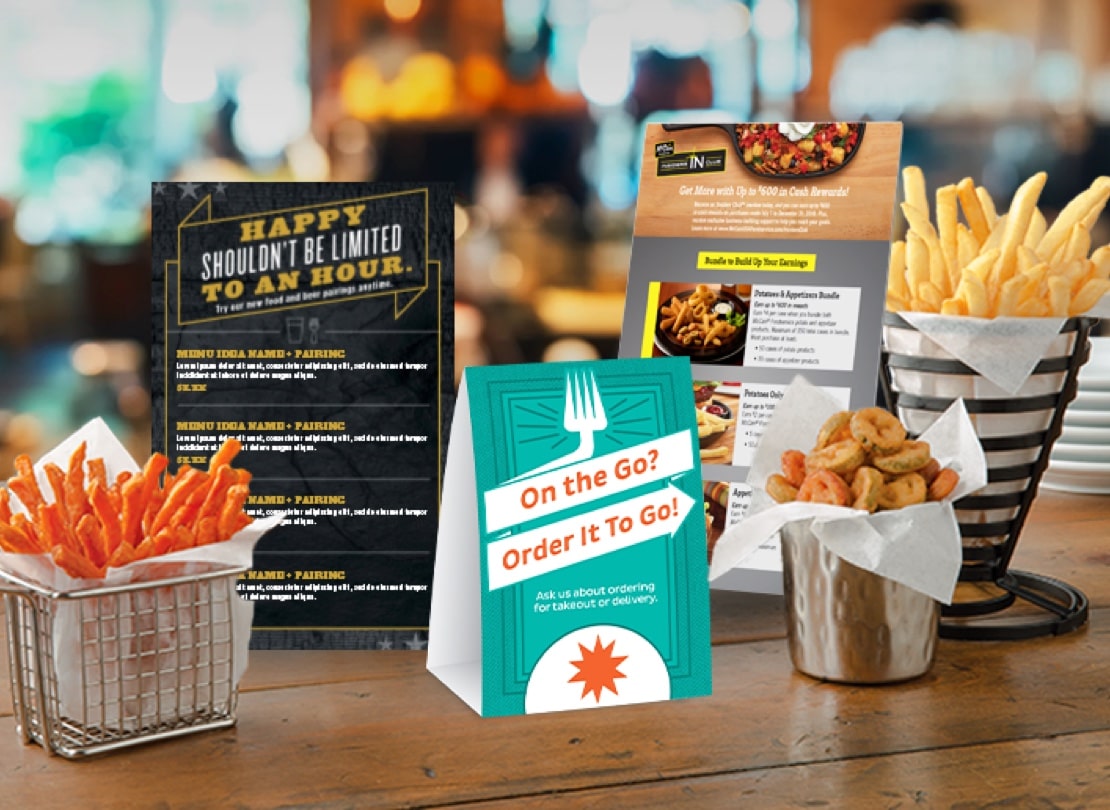 69% of consumers say visually appealing presentation is important.*
Browse our unique servingware, server support and tabletop point-of-sale materials that can help drive more orders. And with Customizer Live™, you can quickly and easily build point-of-sale signage with your own messaging.
* MenuTrends Appetizers Keynote