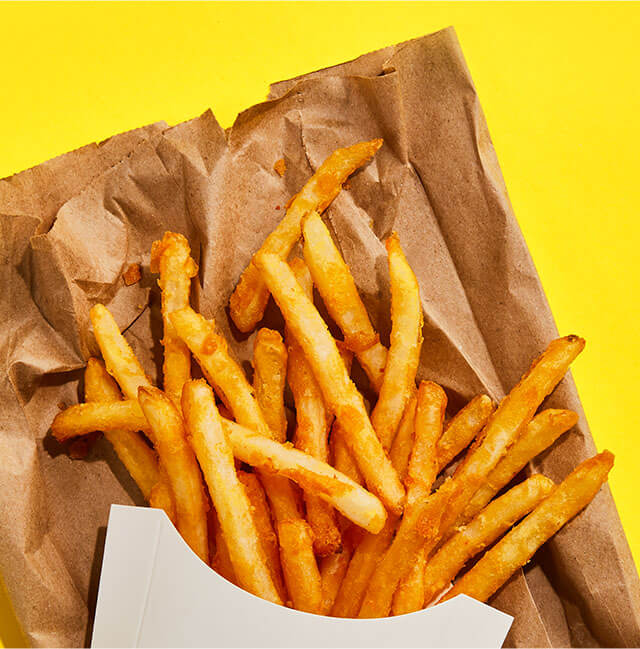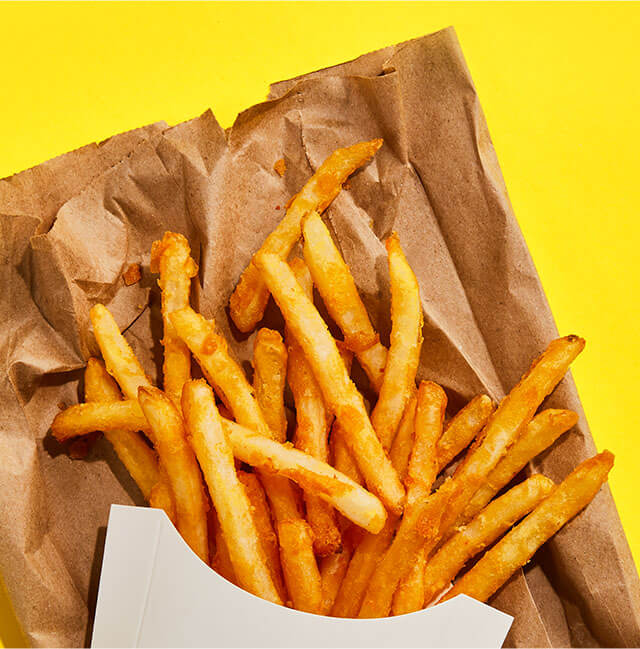 In the wake of COVID-19, many restaurants have had to get scrappy to stay afloat. Whether expanding an existing takeout and delivery program or pivoting to something new, food service operators have proved their resiliency. But even with dining rooms and patios reopening again, in this new normal, to-go isn't going anywhere anytime soon. We're here to lend a hand—with resources to help you make your off-premise operations feel more like your own, and of course, better than before.


4 Restaurants, 1 Sure Thing
Fries say a lot about a restaurant. They tell a story about quality. About consistency. About care.
Meet four operators and the one fry they trust to help maintain their reputations in and out of the dining room.